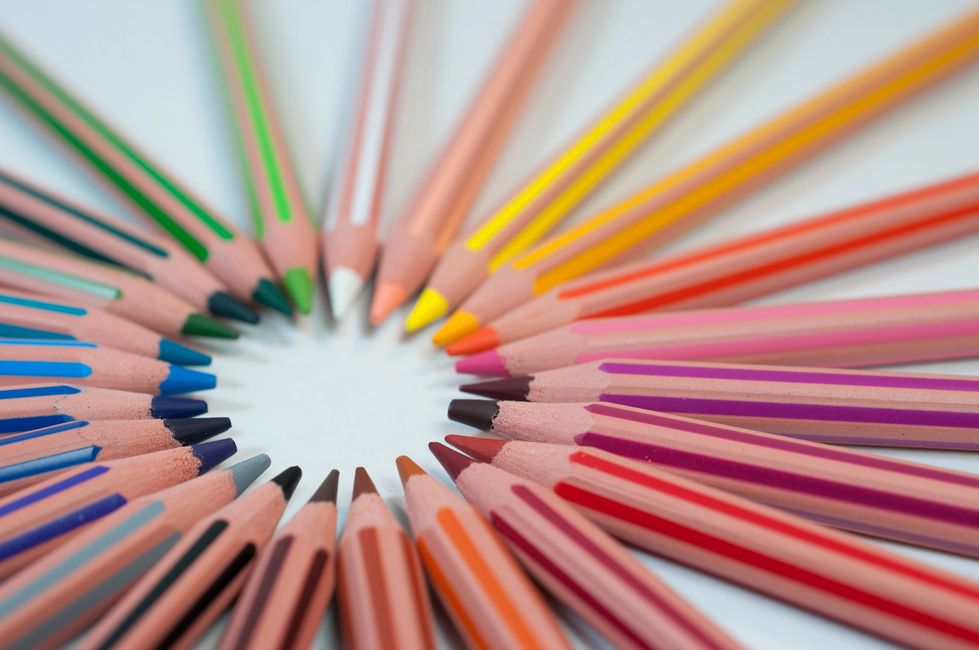 What you can expect from us
We will do our best to find the most qualified person that best suits the needs of your family or your home.
We seek only those who have a true passion for the position offered
We will communicate any information we have on any candidate you are strongly interested in.
We listen to your needs and expectations of someone invited to interview.
We are respectful of your privacy.
We will do our best to accommodate your schedule for interviewing.
Upon job offer we will complete an applicant background check that includes DMV report, National Criminal Record Locator, Sex Offender Registry, Residency History and Social Security Trace.
We will help you develop a job description, a competitive offer and a work agreement for your prospective employee .